Save Lives
All Over
the World
Redefine GI
Cancer Diagnostics
with AI
Japanese Innovation
Revolutionizing
Medicine World-wide
Save Lives
All Over the World Eliminate Overlooked Cancer
through Endoscopic AI
GI cancers (ranging from esophageal cancer to rectal cancer) are the largest cause of cancer mortality worldwide, accounting for approximately 30% of all cancer deaths.

The primary reason for the high mortality rate of GI cancers is because they are not detected at an early stage. Although endoscopic exam can be used to reach a definitive diagnosis of early GI cancers, about 20% of cancers are overlooked due to the limitations of human observation.

Furthermore, most developed countries outside of Japan are experiencing a shortage of endoscopists; there are not enough experienced endoscopists, so most cancers are detected at an advanced stage.

AI Medical Service was founded to take on these issues with AI (artificial intelligence), contributing to advances in endoscopic medicine and the elimination of GI cancers through early-stage detection.

Feel free to contact us using the form below regarding joint research, media coverage, business partnerships, or related opportunities.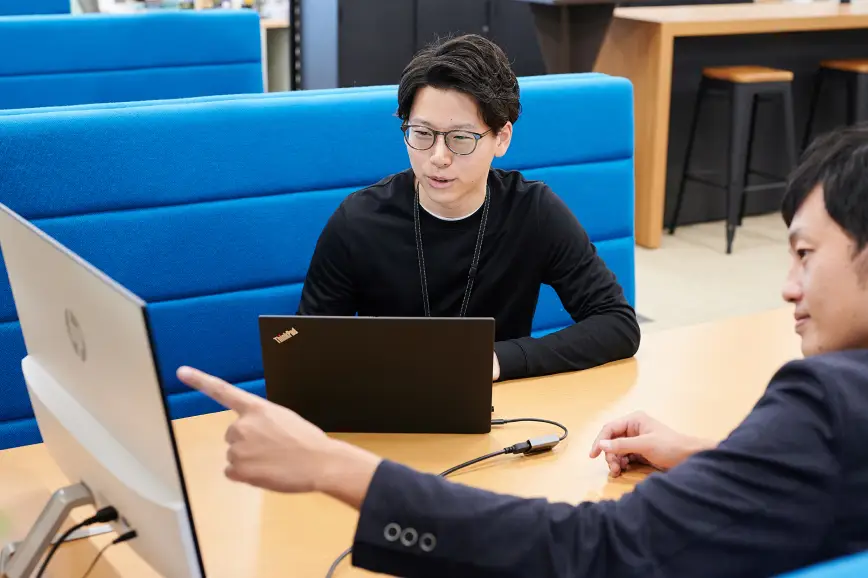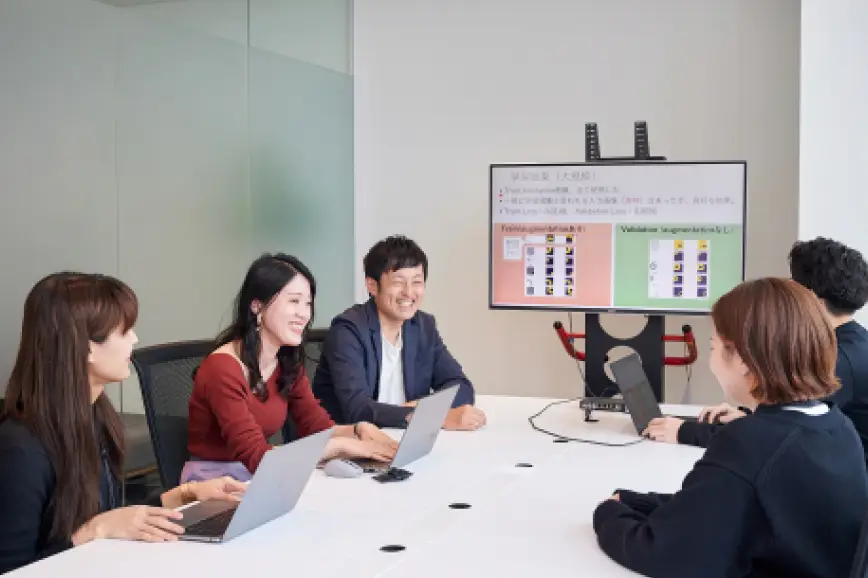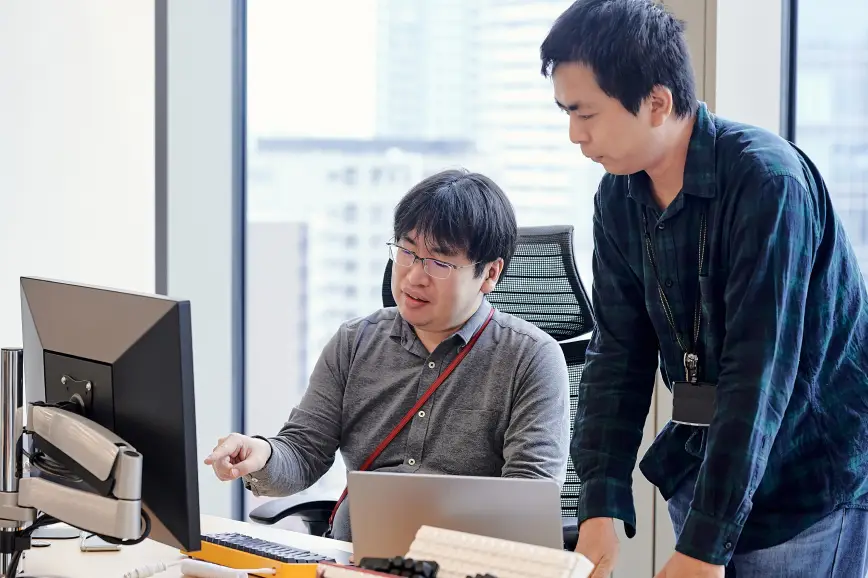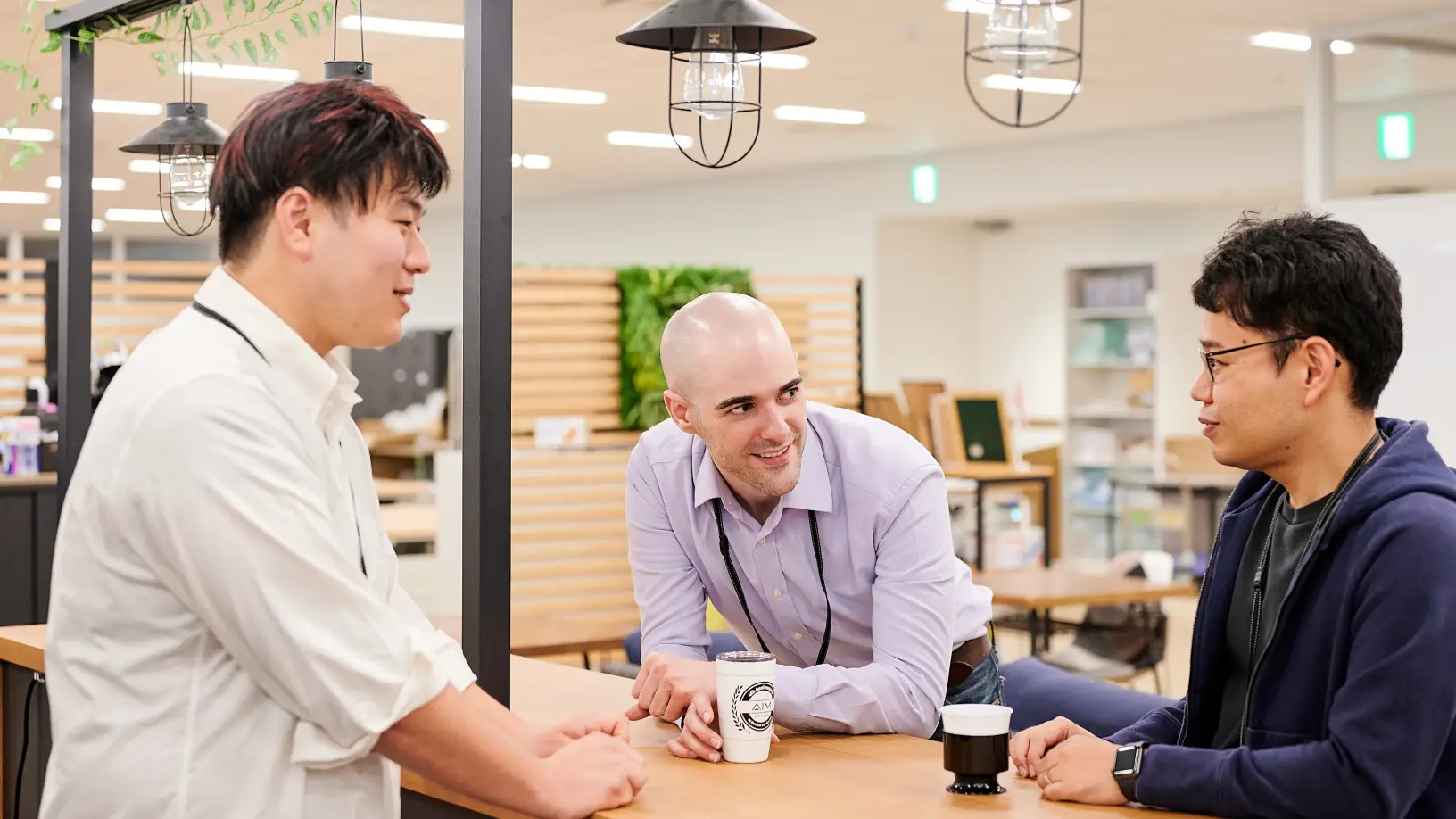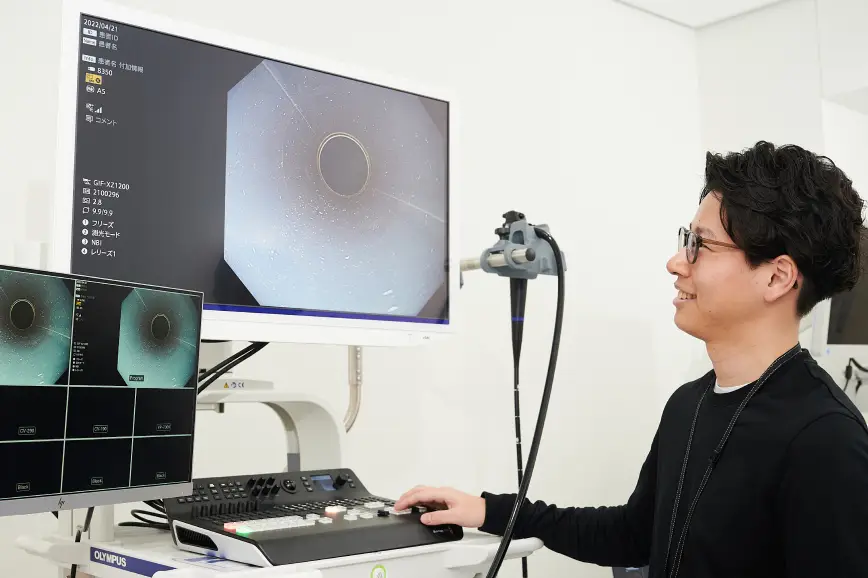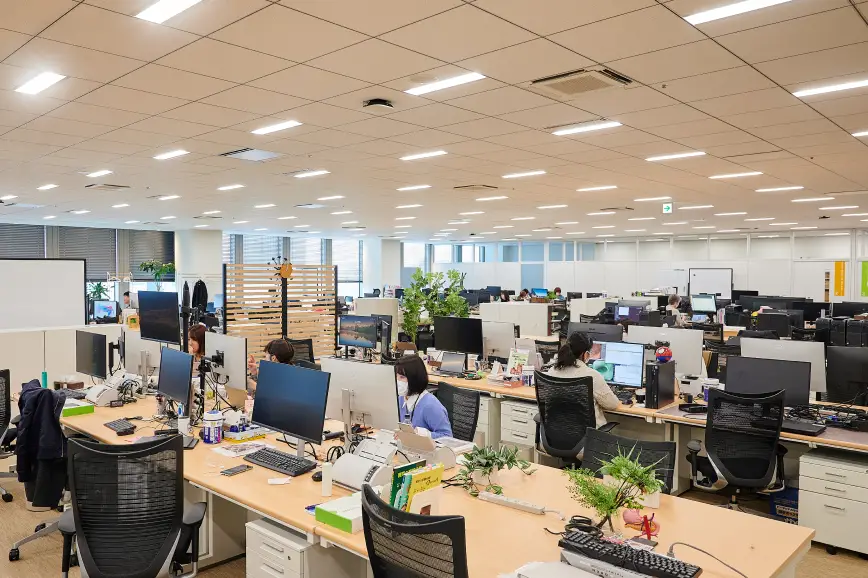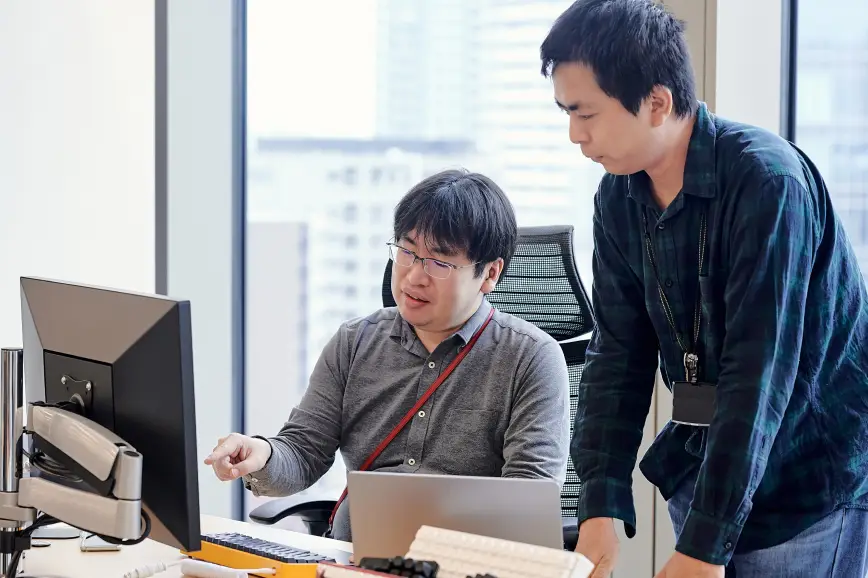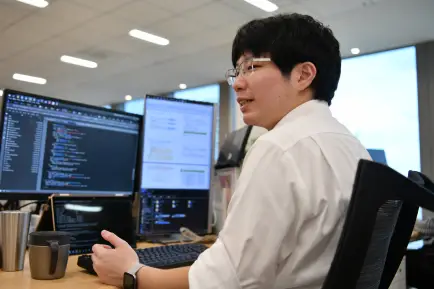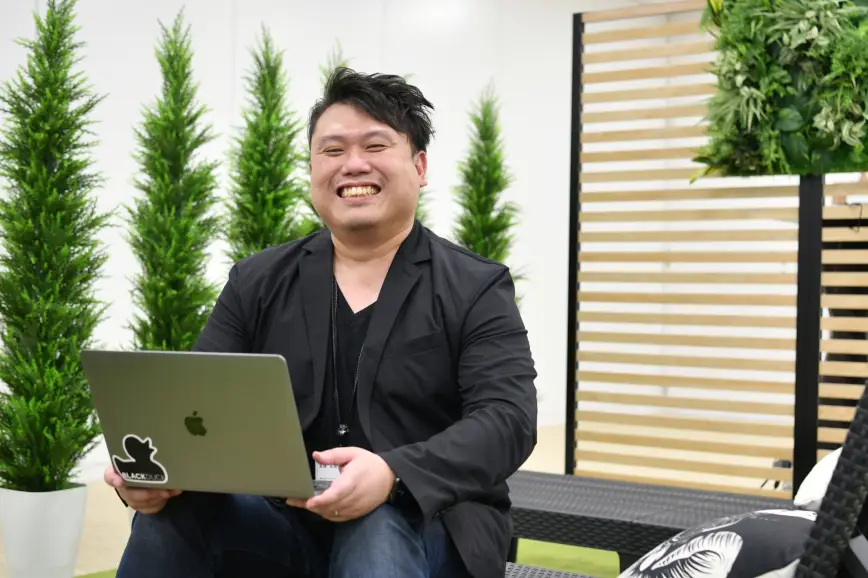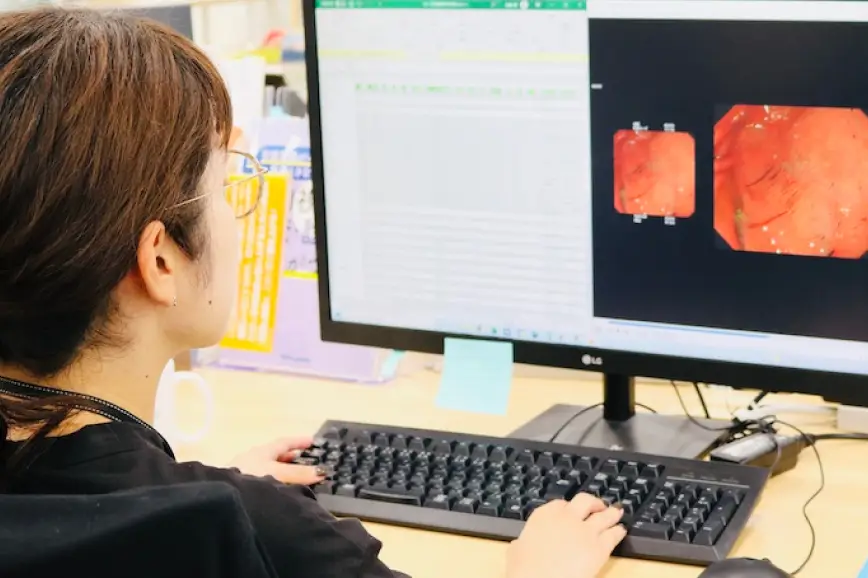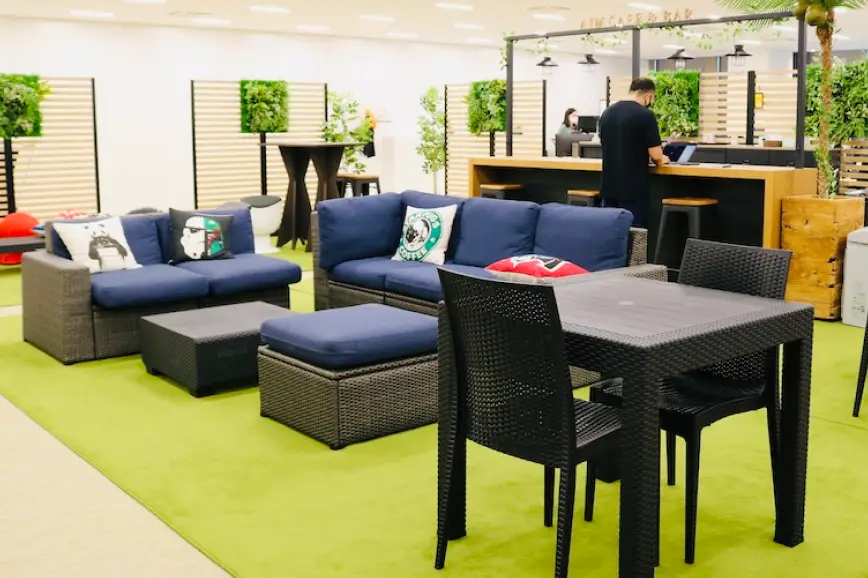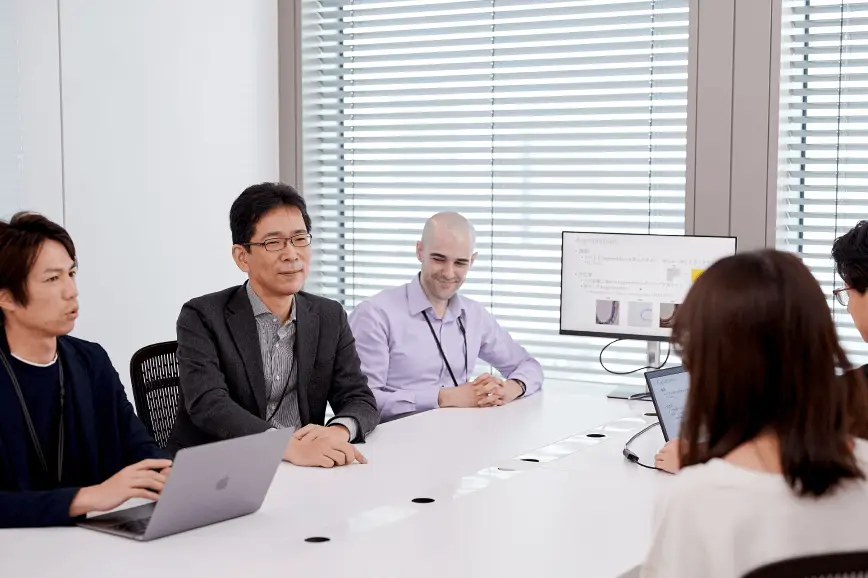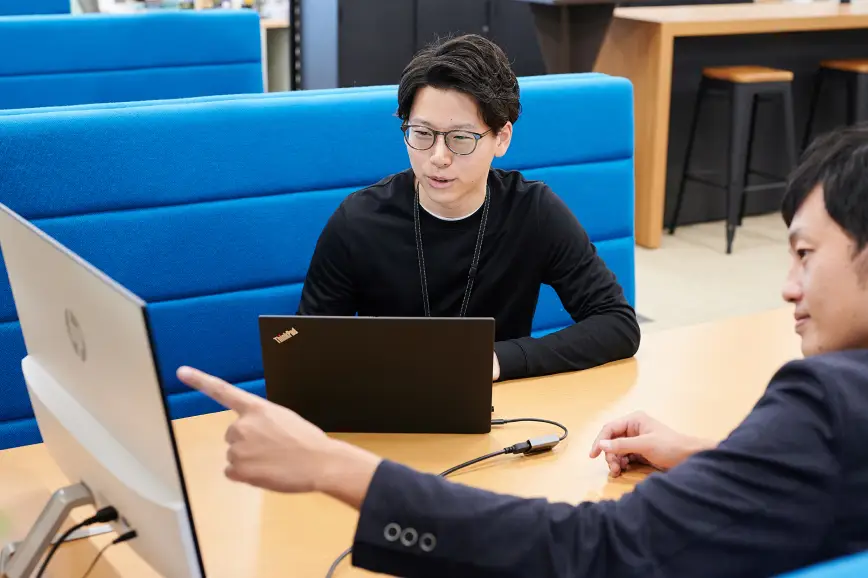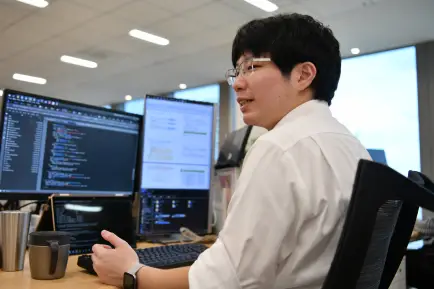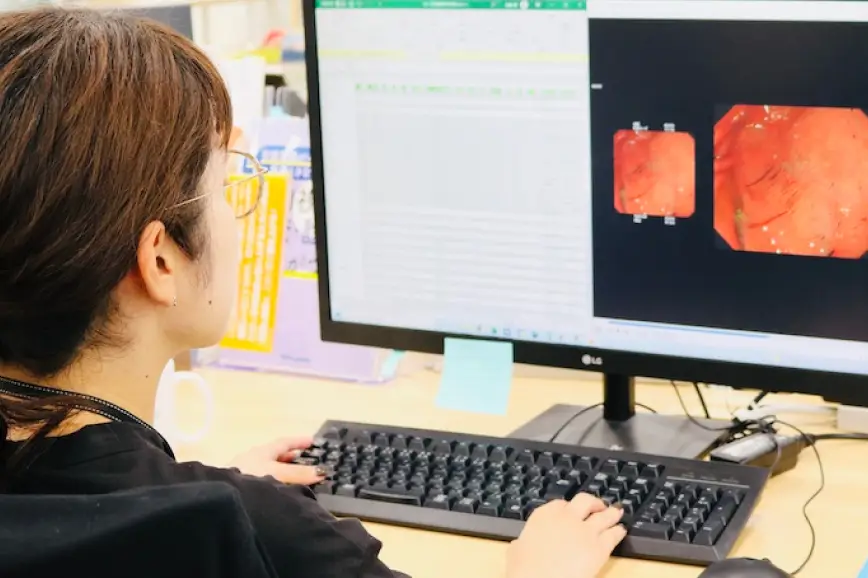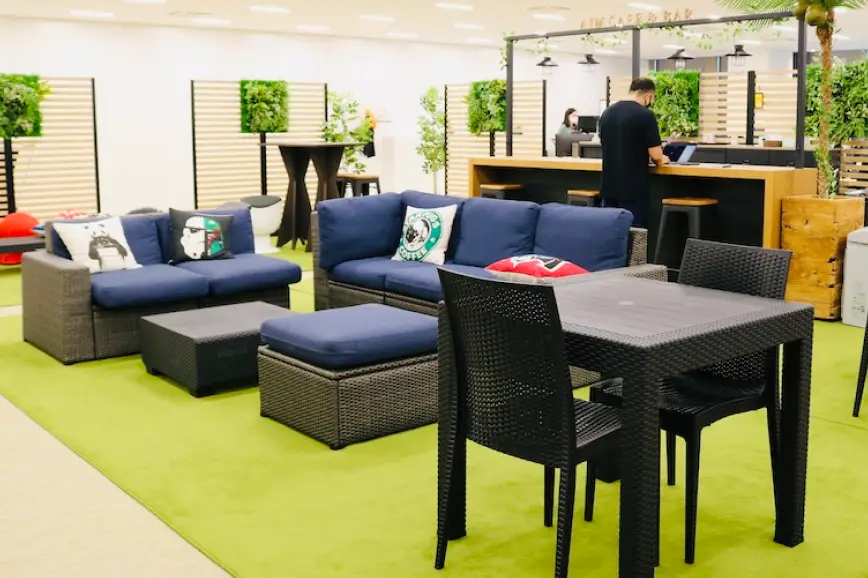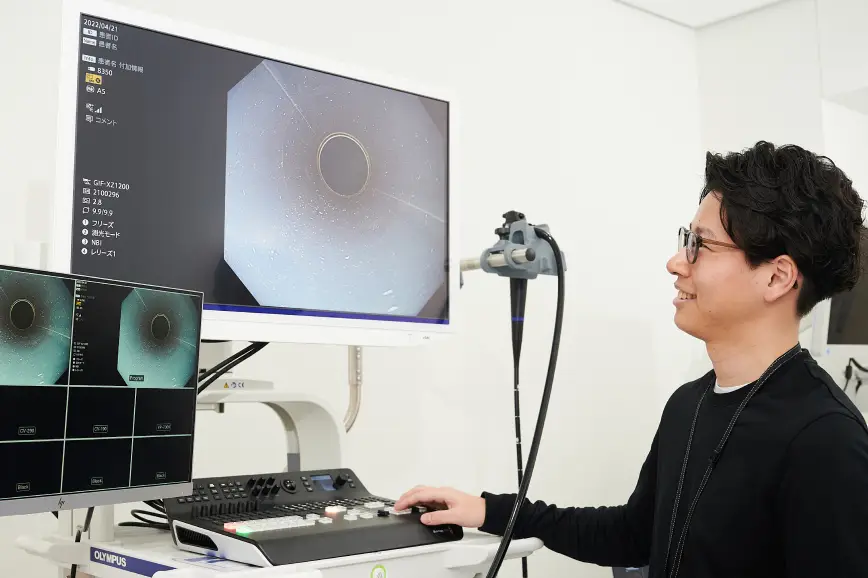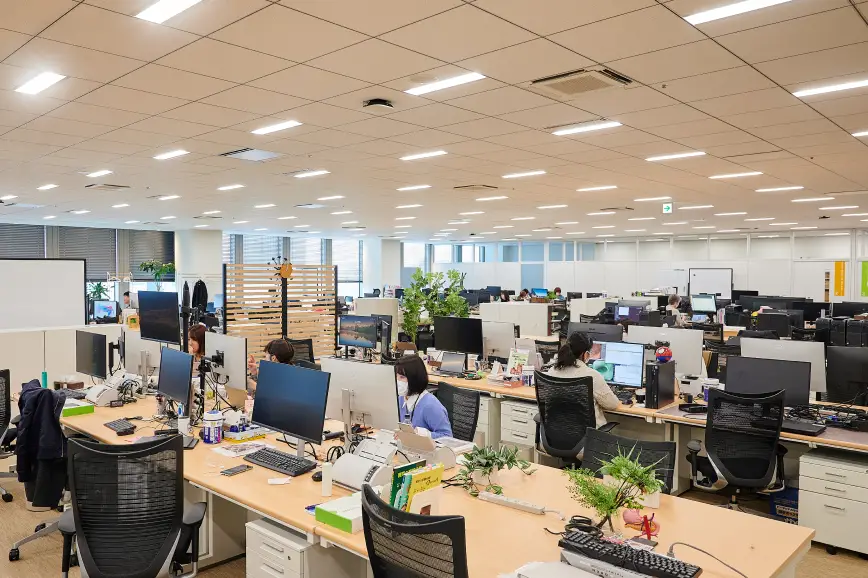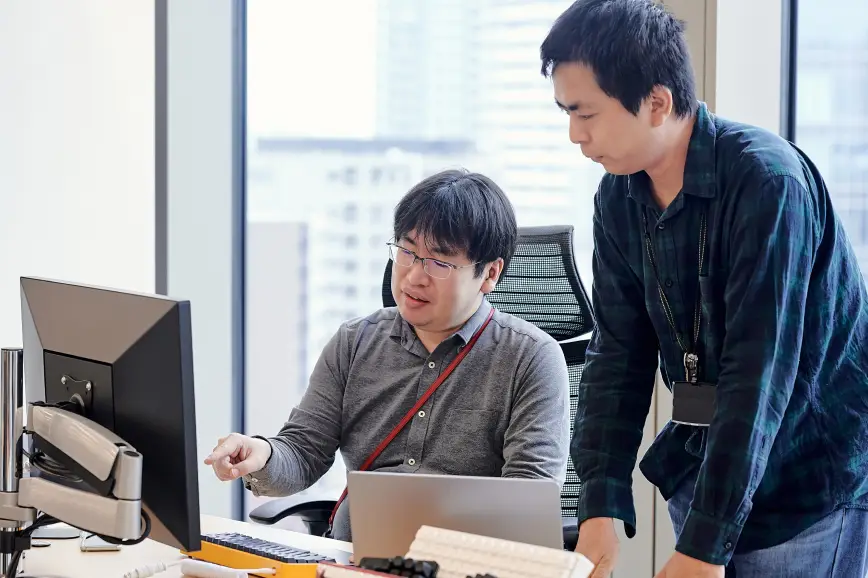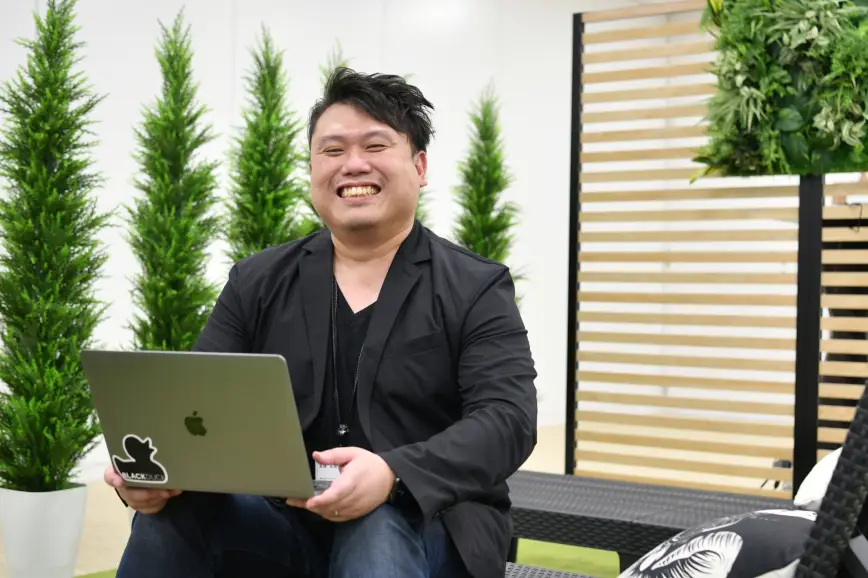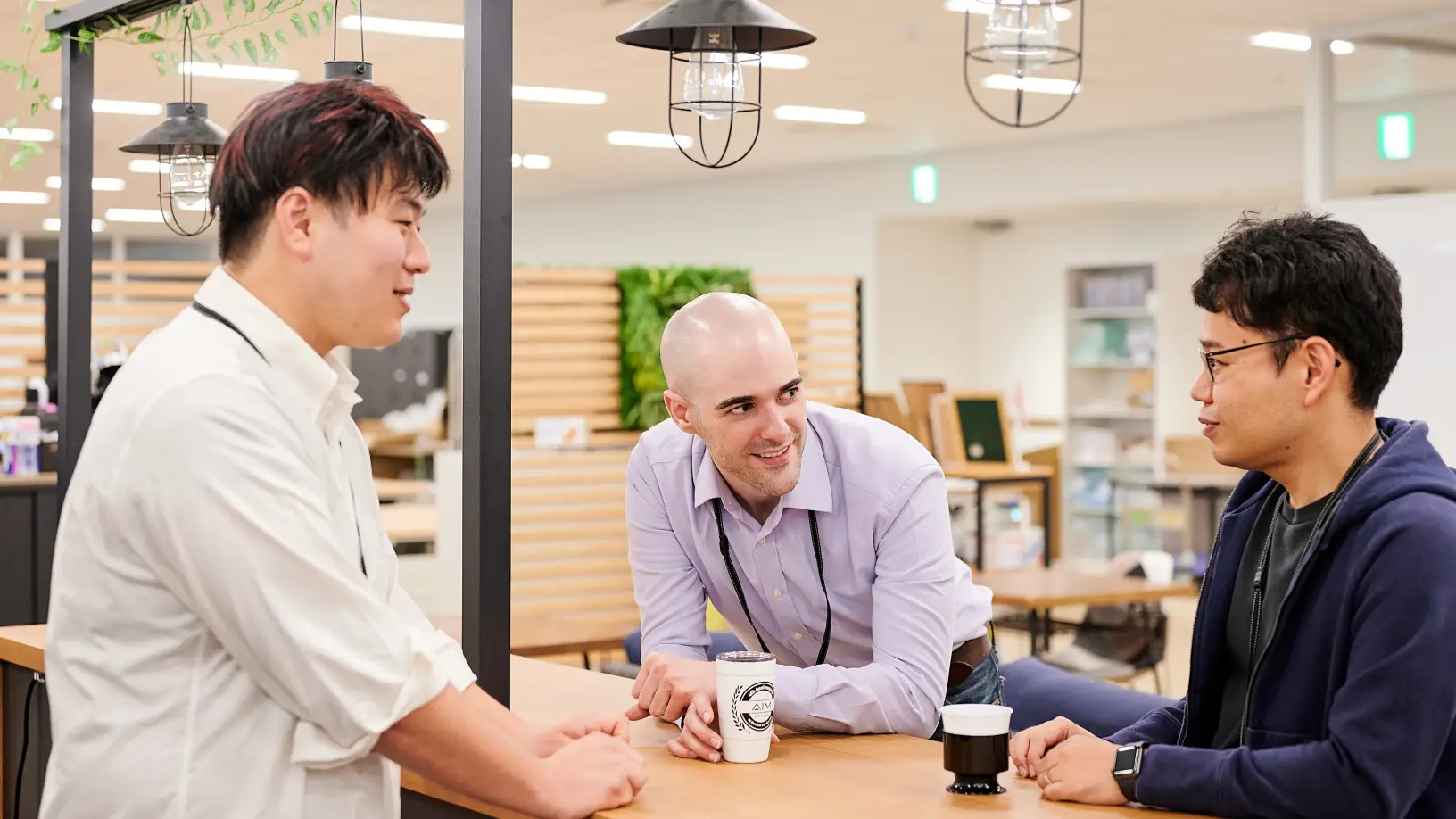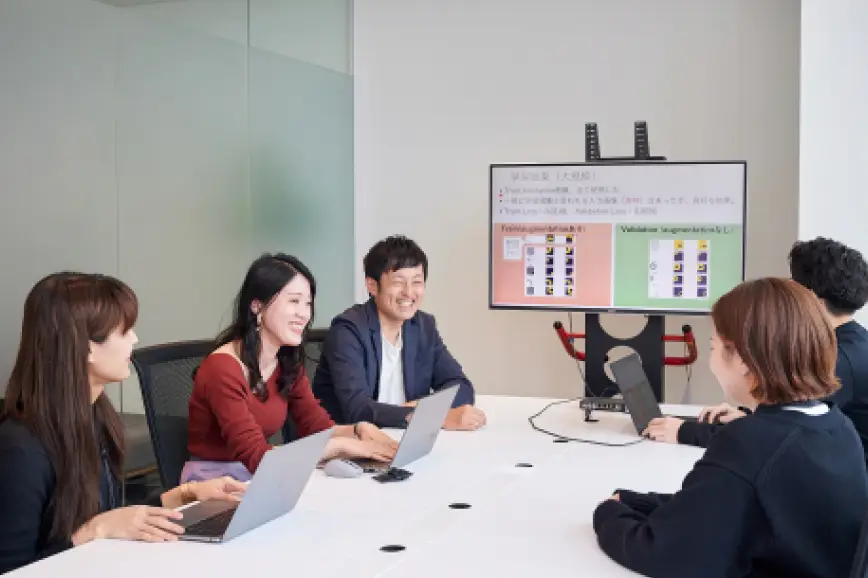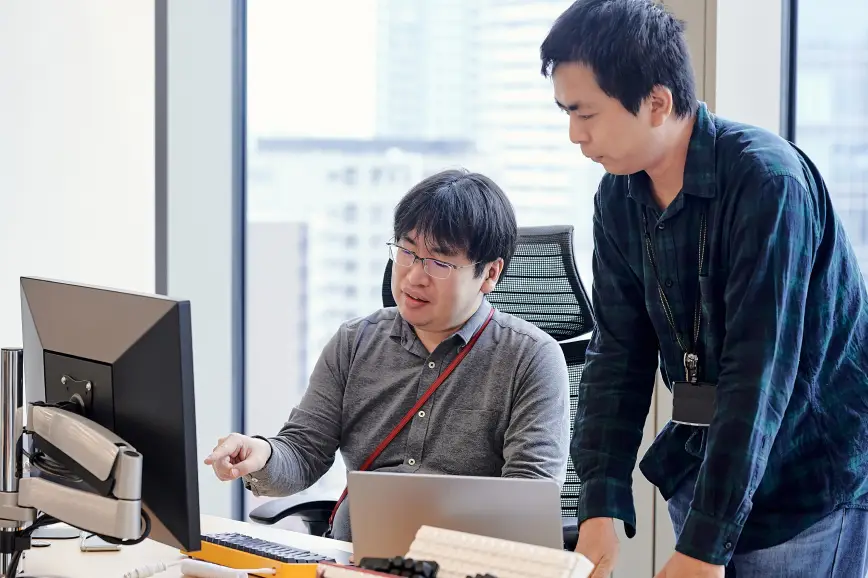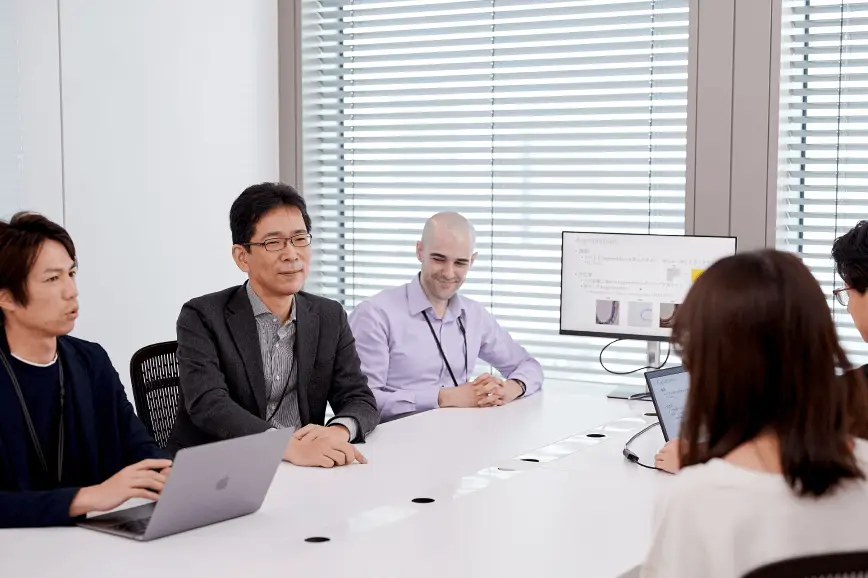 Would you like to join us
in changing the world
for the better?
The journey we are embarked on is to provide the world with unprecedented Japanese AI medical software.
To achieve our goals, one indispensable component is working alongside teammates who have a high level of expertise and the desire to take on new and exciting challenges.
We are looking for teammates that we can work alongside to take on the world!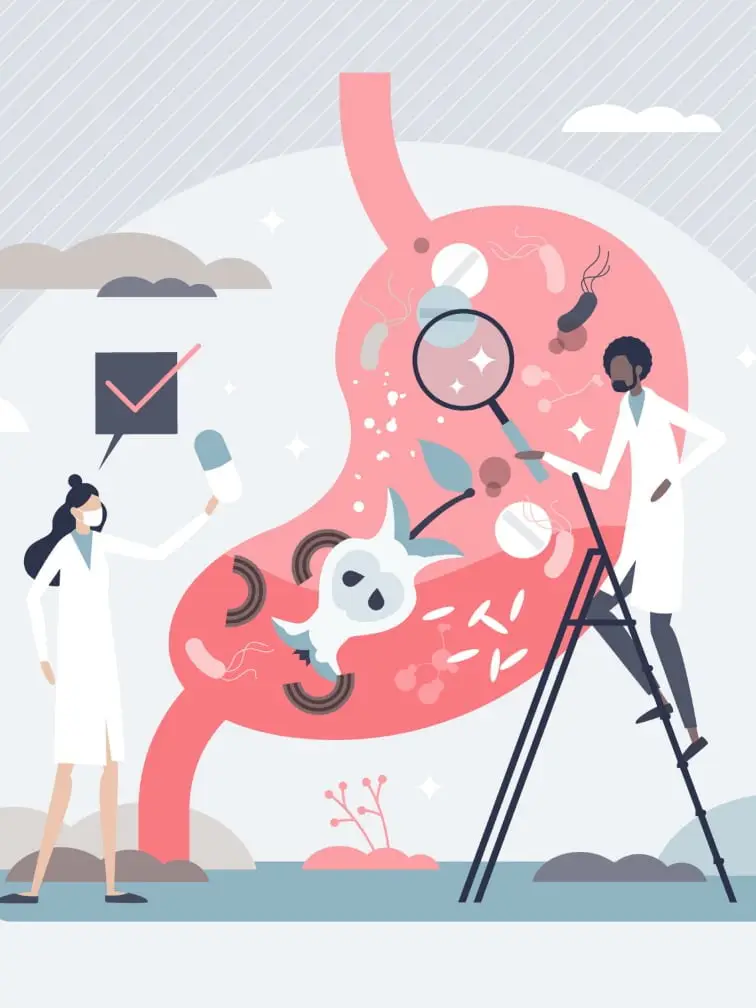 Media for endoscopists


gastroAI media is a specialized media site for endoscopists. Utilizing our connections with endoscopists working on the front lines, we provide information on diagnosis, insertion, and observation know-how for early stage cancer, as well as research information on endoscopic AI.