Save Lives All Over the World
Eliminate Overlooked Cancer through Endoscopic AI
GI cancers (ranging from esophageal cancer to rectal cancer) are the largest cause of cancer mortality worldwide, accounting for approximately 30% of all cancer deaths.The primary reason for the high mortality rate of GI cancers is because they are not detected at an early stage. Although endoscopic exam can be used to reach a definitive diagnosis of early GI cancers, about 20% of cancers are overlooked due to the limitations of human observation.

Furthermore, most developed countries outside of Japan are experiencing a shortage of endoscopists; there are not enough experienced endoscopists, so most cancers are detected at an advanced stage.AI Medical Service was founded to take on these issues with AI (artificial intelligence), contributing to advances in endoscopic medicine and the elimination of GI cancers through early-stage detection.
Breakdown of Cancer Mortality (Japan)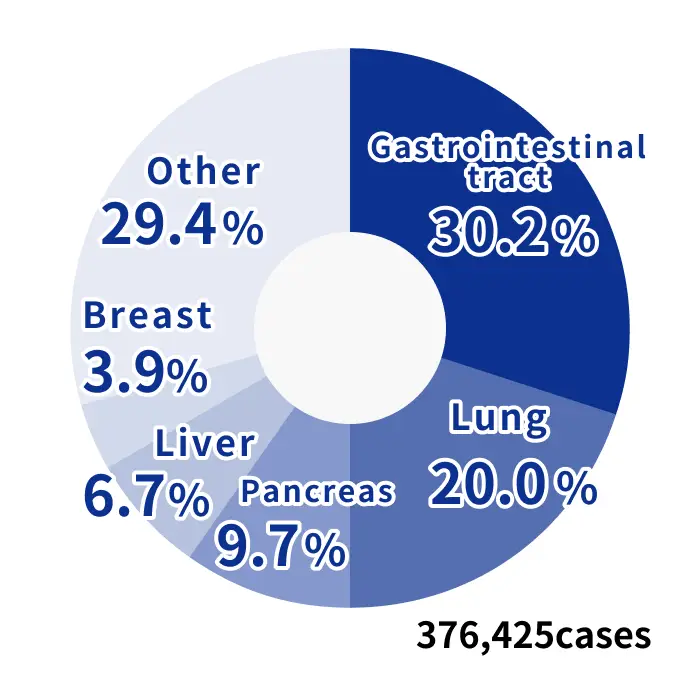 Breakdown of Cancer Mortality (World)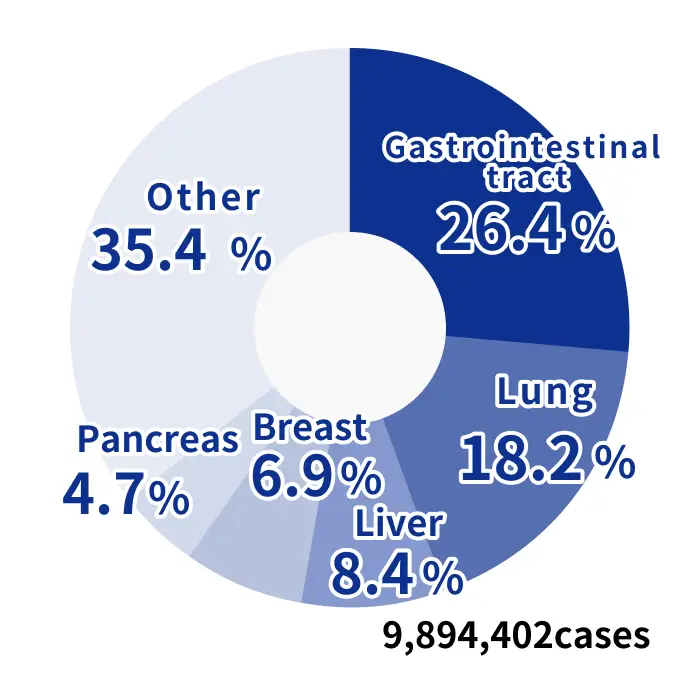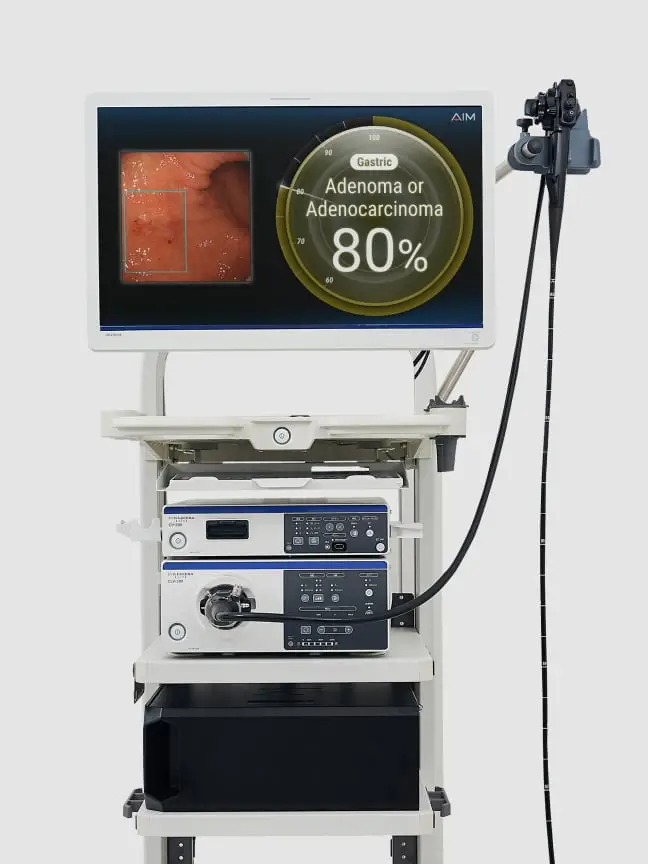 Our strengths
Publishing World-First Research Results

In 2017, we published a paper on an artificial intelligence (AI) that can detect infection with cancer-causing H. Pylori. We then published a world-first paper on using AI to detect early gastric cancer in 2018. We have also authored more than 45 papers on the applications of AI to esophageal cancer, colon cancer, etc. Leveraging this track record of research results, we are aiming to commercialize a product that can detect gastric cancer using AI.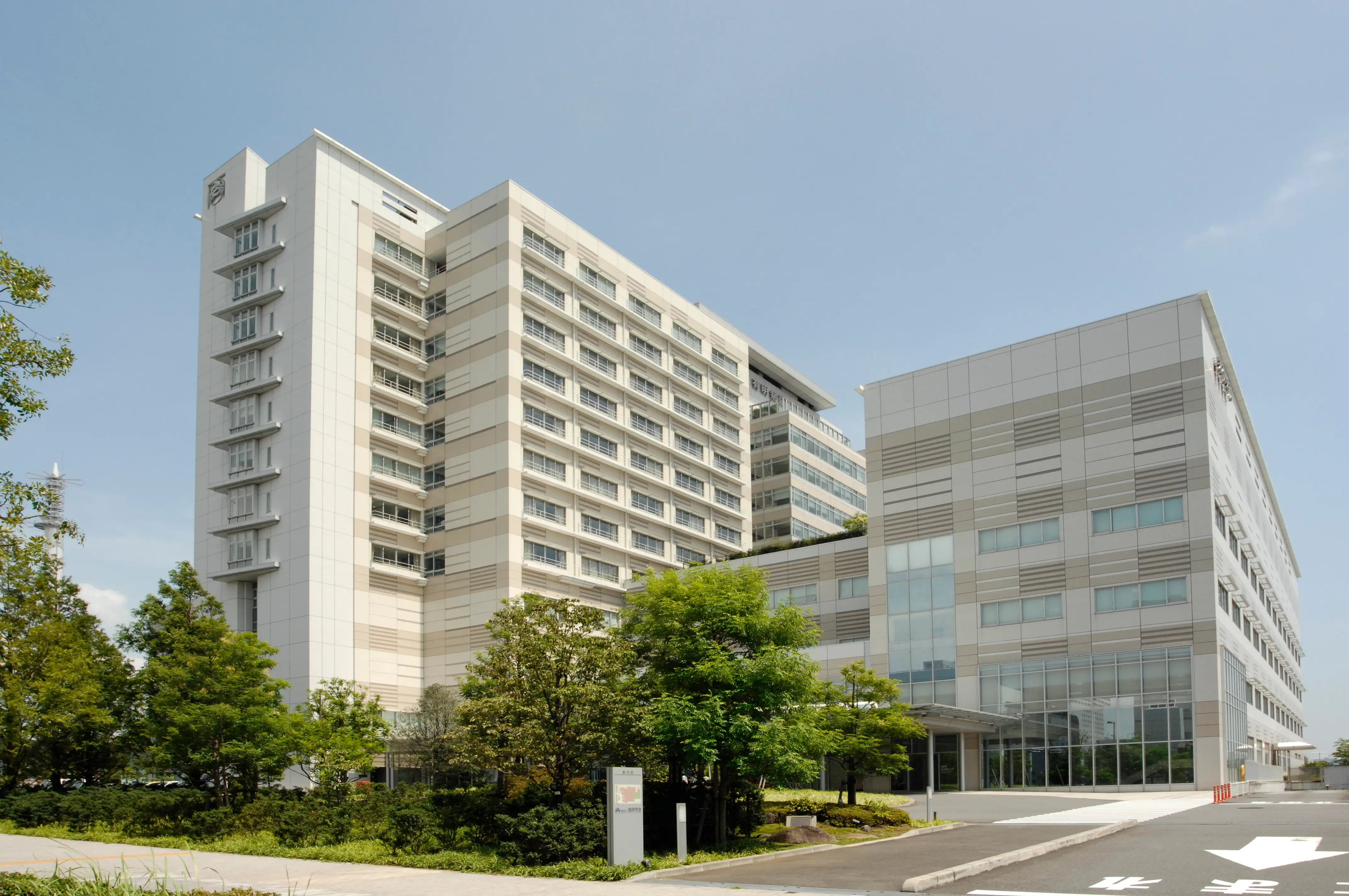 Our strengths
Joint research with
more than 100 leading
medical institutions
Through our research efforts in publishing more than 40 papers in top journals, we have a established a robust data collection system with over leading 100 medical institutions including Cancer Institute Hospital, Osaka International Cancer Center, the University of Tokyo Hospital, and Keio University Hospital.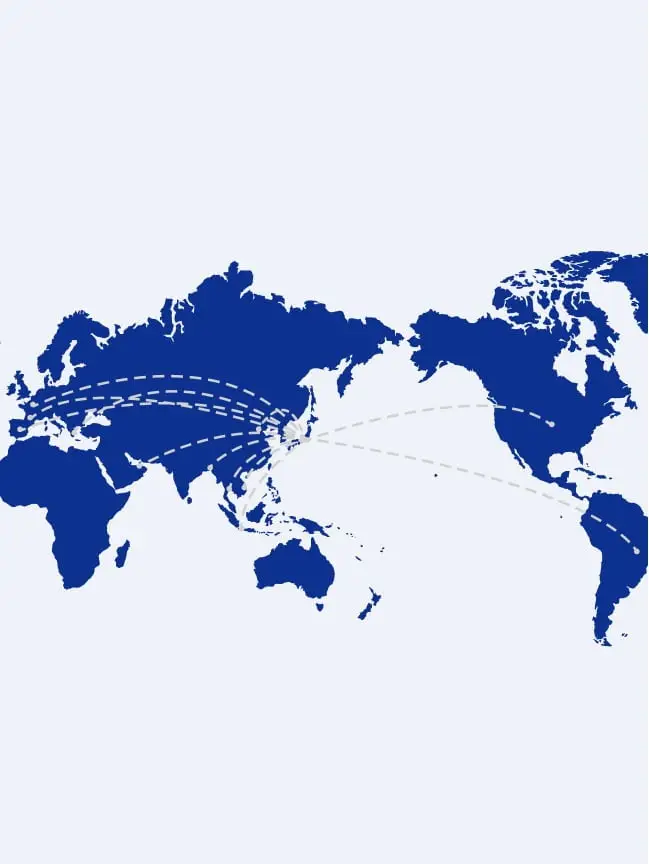 Our strengths
Acceleration of
global expansion
Japan is regarded as the worldwide leader in endoscopic medicine, meaning that we have attracted attention as a leading player in the global field of endoscopic. As a result, we have received many inquiries from hospitals across the world. In April 2021, we finalized a joint research agreement with National University Hospital, Singapore. Furthermore, we are in discussions with medical institutions in more than 10 countries worldwide.
Contact
Feel free to contact us using the form below regarding joint research,
media coverage, business partnerships, or related opportunities.