AIM Establishes U.S. subsidiary in Silicon Valley as a first overseas branch
AI MEDICAL SERVICE INC., hereinafter AIM, has announced the opening of its first overseas branch in Silicon Valley called "AI Medical Service America Inc." This will allow AIM to fully expand business operations in the U.S., including product commercialization and joint research with U.S. medical institutions and medical centers.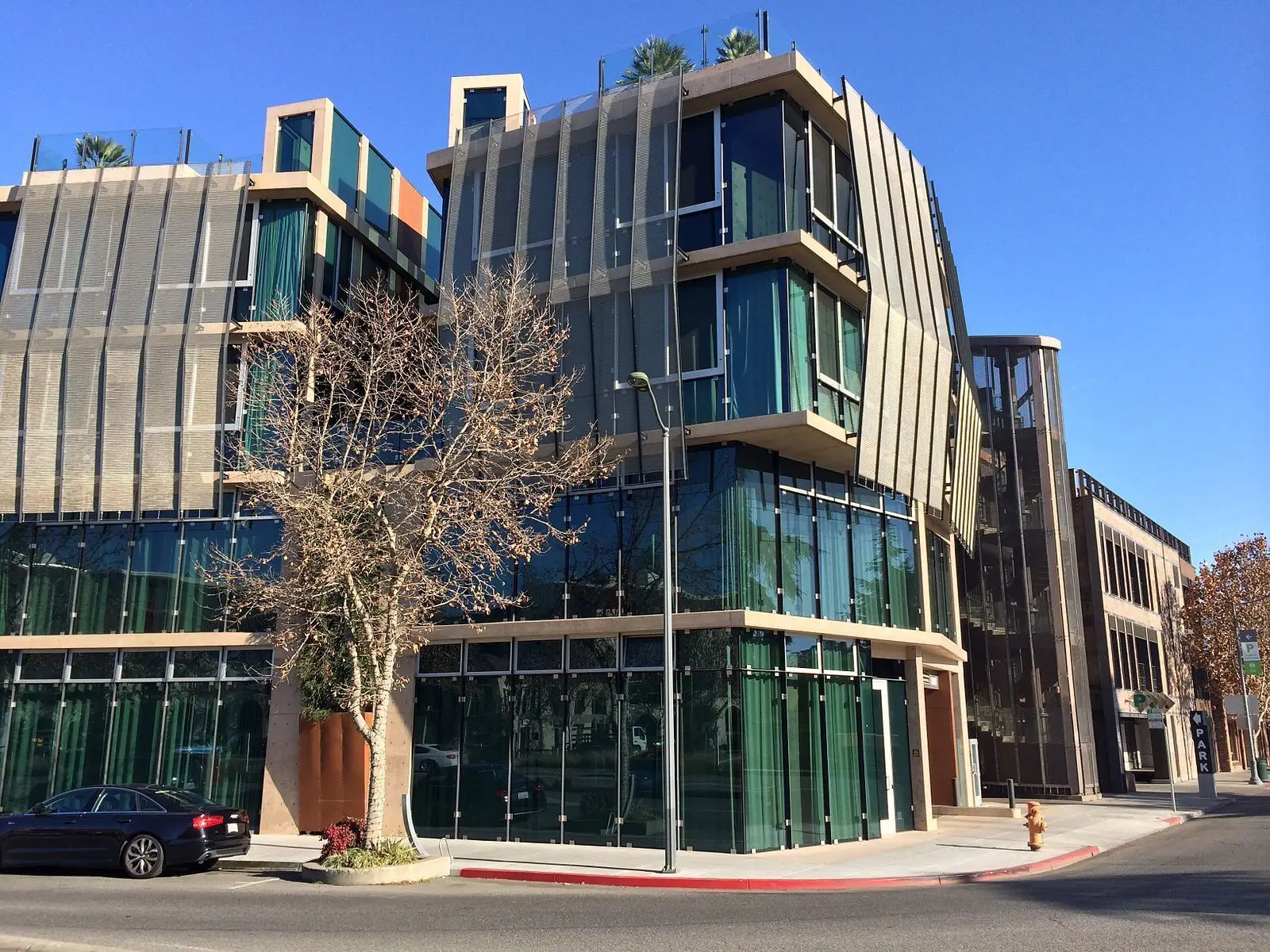 ■ Establishment of AIM
After 25 years experience as an endoscopist, AIM's CEO Dr. Tada founded the company with the desire to dedicate himself to solving long-standing problems in endoscopic medicine and "reduce the number of missed early-stage cancers that are difficult to diagnose."
In Japan, AIM has completed an application for approval of manufacturing and marketing of medical devices for gastric cancer differentiation AI and are now preparing to bring the device to market. In parallel, AIM is also expanding its overseas business activities. Since this is Japan's first unique solution to the work-up of gastric cancer, it has attracted large amounts of attention from abroad and discussions are underway with medical institutions in more than 10 countries.
In the United States, AIM's endoscopic AI was designated a Breakthrough Device (breakthrough medical device/device designation) by the U.S. Food and Drug Administration (FDA) in November 2019, and AIM have since been coordinating with local medical institutions for research and development. To satisfy the requirements of forming contracts with American medical institutions, AIM decided to establish AIM America as a corporate entity.
■ Future Development of AIM
With the mission of "saving patients around the world," AIM intends to deliver gastric cancer AI and other endoscopic AI solutions to clinical sites not only in Japan but also around the world. AIM will continue its research efforts with additional medical institutions around the world in the interest of expanding its endoscopic AI business in other countries. Through the endoscopic AI business, we hope to improve endoscopic medical care around the world and greatly increase the number of lives saved.
Contact
Feel free to contact us using the form below regarding joint research,
media coverage, business partnerships, or related opportunities.