AI Medical Service Inc. Establishes US Second Base
〜Fortifying a framework for business expansion in the U.S.〜
AI MEDICAL SERVICE INC. (hereinafter AIM), a medical start-up specializing in the development of diagnostic endoscopic AI, has announced the establishment of a second U.S. office in New York on January 1, 2023. A second office in the U.S. will strengthen AIM's framework for global business development, including the facilitation of joint research and commercialization activities with medical institutions located on the East Coast of the U.S.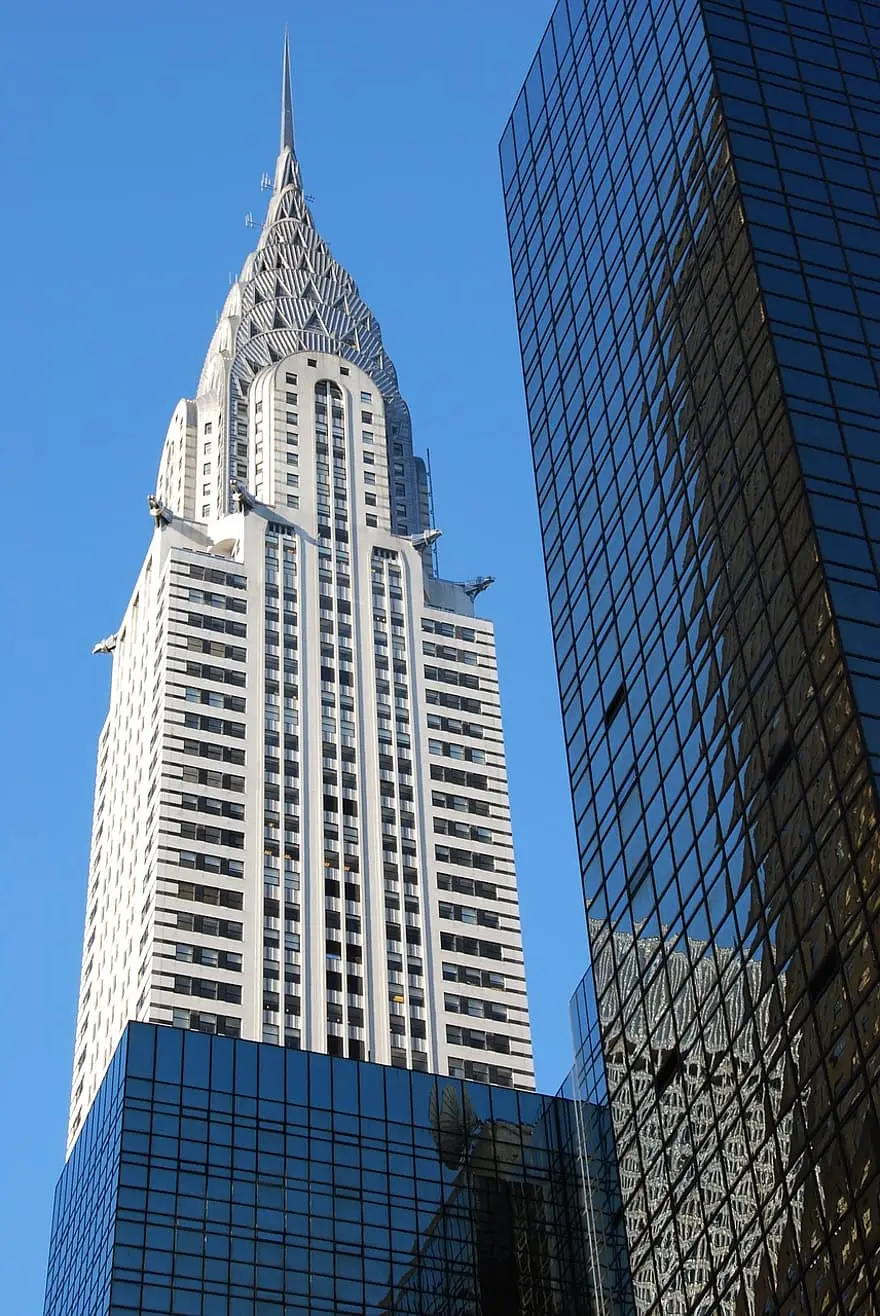 ■Background of Establishment
AIM established a U.S. subsidiary in Silicon Valley as its first overseas branch in January 2022. After that, AIM established a Singapore subsidiary in July 2022 and has since been setting the stage for the global expansion of endoscopic AI.
AIM opened a second U.S. office in New York to facilitate discussions and activities with medical institutions across the country. The second U.S. office will be utilized to for more timely and effective activities in the areas of collaborative research, product development, and commercialization.
■General Information about the New York office
Outline: AI Medical Service New York Office
Date of opening: January, 2023
Address: 9th Floor- Chrysler Building, 405 Lexington Ave., New York, NY 10174 USA
■About AI Medical Service Inc.
AI Medical Service (AIM) is a Tokyo-based med-tech company established with the mission to "Save Lives All Over the World." Japan leads the world in endoscopic diagnosis and treatment, providing firms and researchers with access to large amounts of high-quality data. AIM is the leading player in the field of endoscopic AI, engaging in joint research with more than 100 medical institutions. By bringing endoscopic AI to the real-world clinical setting as soon as possible, AIM aims to reduce the number of missed cancer diagnoses and save lives around the world.
■About CEO of AI Medical Service Inc., Dr. Tada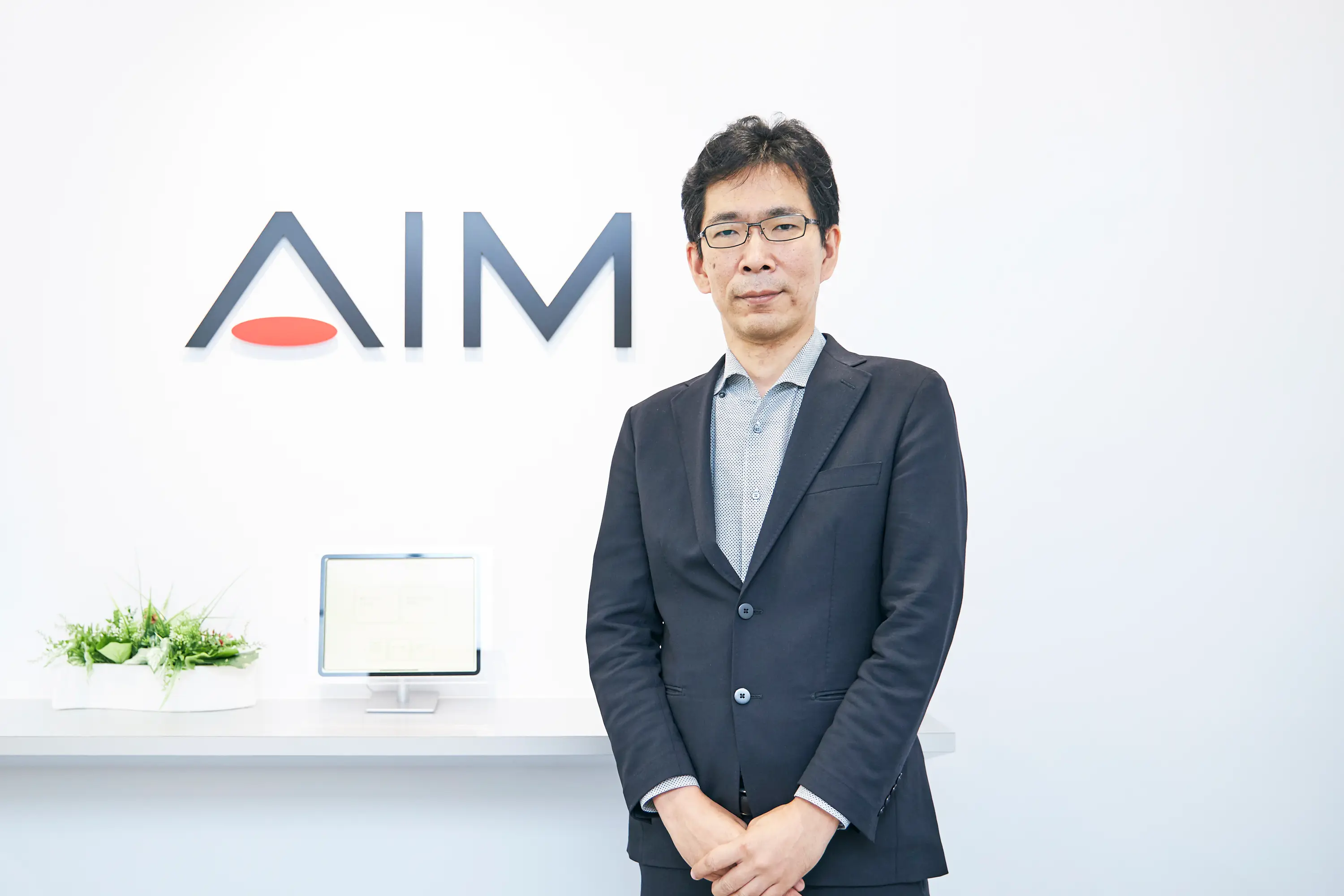 Tomohiro TADA, M.D., Ph.D.
Dr. Tomohiro TADA is the CEO of AI Medical Service Inc., the chairperson of Tada Tomohiro The Institute of Gastroenterology & Proctology, and Visiting Lecturer, Department of Surgical Oncology, Graduate School of Medicine, the University of Tokyo Hospital.
Dr. TADA received his M.D. of school of medicine in 1996 and Ph.D. of department of surgery in 2005 from the University of Tokyo. He trained in Colorectal Surgery at the University of Tokyo Hospital.
■Related Press Release
・Jul. 11, 2022 "AIM Establishes local subsidiary in Singapore 〜Accelerating the overseas expansion of "Endoscopic AI" by establishing a second overseas branch〜"
https://en.ai-ms.com/news/global/20220711
・Jan. 19, 2022 "AIM Establishes U.S. subsidiary in Silicon Valley as a first overseas branch"
https://en.ai-ms.com/news/global/20220129
・Apr. 27, 2021 "AIM and Singapore's National University Hospital Sign Joint Research Agreement on Endoscopic AI 〜The research will be focused on testing the utility of Endoscopic AI in Singapore〜"
https://en.ai-ms.com/news/global/20210427
Company Profile  ――――――――――――――――――――――――――――――
Company: AI Medical Service Inc.
Address: Hareza Tower 11F, 1-18-1 Higashiikebukuro, Toshima-ku, Tokyo 170-0013, Japan
CEO: Tomohiro Tada
Founding: September 1, 2017
Business: Development of Endoscopic AI
(Last edited on January 13, 2023)
Contact
Feel free to contact us using the form below regarding joint research,
media coverage, business partnerships, or related opportunities.